The newly elected members bring diverse life and career experiences to the College Foundation's Board of Trustees. According to Lisa Kelly, the executive director of the Foundation, each bring a unique perspective that will be invaluable to the Foundation's mission to help open doors for students through financial aid, scholarships and educational resources.
"They are leaders in technology, healthcare and the legal field. They understand the various populations we serve, and the importance of education as a vehicle for social mobility. We are delighted to have Abhimanyu Diwaker, Keith Menscher '16 and Priti Pandya-Patel as members of our Board of Trustees," said Kelly.
Abhimanyu Diwaker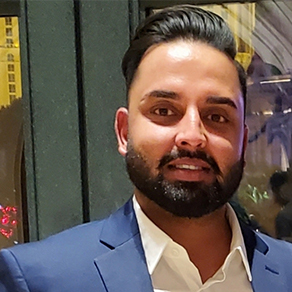 Abhimanyu (Abhi) Diwaker attended Middlesex College and transferred to New Jersey Institute of Technology (NJIT), where he earned a bachelor's degree in Computer Systems Networking and Telecommunications in 2005.
Mr. Diwaker served as a consultant at both Unilever and PepsiCo. In 2011, he accepted a position at JetBlue as a senior SAP Netweaver consultant. After almost seven years at JetBlue, he made the move to NAM Info Inc., where he is currently the Senior Vice President for Customer Management.
Mr. Diwalker brings a wealth of experience in technology, social media, e-commerce and networking. His personal experience as an international student, as well as a first-generation college student, provides an invaluable perspective to the diverse needs of international students and the mission of the Board.
Keith Menscher, Esq. '16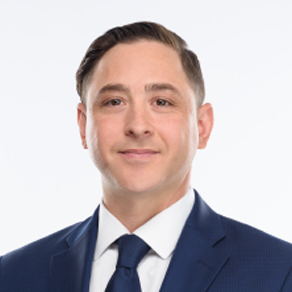 A military veteran, Keith Menscher made use of his GI benefits, as well as the services of the Veterans Services Center at Middlesex College, where he graduated with an associate degree in Business Administration and Management. Mr. Menscher continued his education at Rutgers University, where, as a member of the Class of 2018, he earned a bachelor's degree in Management and Labor Relations. He went on to become a lawyer after earning a J.D. from Seton Hall University in 2021.
A U.S. Army Reserve member since 2009, Mr. Menscher has actively been engaged with programs at the College's Veterans Center, and was named Alumnus of the Year in 2022. During his commencement speech, he was notably moved and shared how Middlesex College and its dedicated professors played a significant role in his pathway to success. He brings his experience as a nontraditional student and passion for mentoring student success to the Board.
Mr. Menscher is an associate with the law firm of Locke Lord LLP in Dallas, Texas.
Priti Pandya-Patel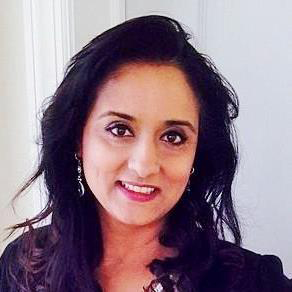 Priti Pandya-Patel has served as a clinician, administrator, healthcare provider and business person during her three decades in the healthcare industry.
Throughout her career, Dr. Pandya-Patel has been helping people lead healthier lives by focusing on awareness of sleep deprivation as a root cause to many medical conditions.
She holds an associate degree in Physical Therapy, a B.A. in Therapeutic Recreation Administration, an MBA in Healthcare Administration, and M.S. in Psychology (family/marriage counseling and professional mediator), a post-graduate degree in Applied Behavioral Analysis, a doctorate in Psychology, and is currently pursuing her Board certificate in behavioral sleep medicine.
A leader in the South Asian and Middlesex County community, Dr. Pandya-Patel has been active as a sports coach, a volunteer on township committees, and as a member of many non-profit organizations, including the Asian Indian Chamber of Commerce, where she served as president and board member.