The election of Board Officers includes: Gary Taffet as Vice Chair, Praful Raja as Treasurer, and Robert P. Sica as Secretary.
Prior to his election as Board Chair, Mr. Finkelstein had served as vice chair since 2017.
Mr. Finkelstein was first appointed to the Board by the Middlesex County Board of Chosen Freeholders in 2005. In addition to his tenure as vice chair, he also served as chair of the Board's finance committee.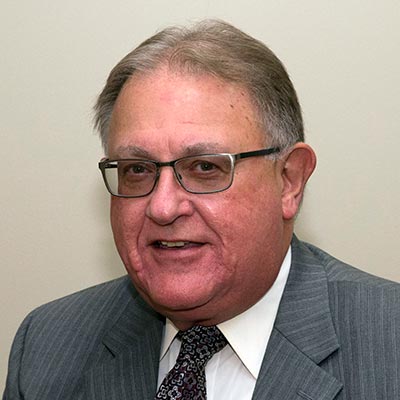 A life-long resident of New Brunswick, Mr. Finkelstein possesses a career in education that spans five decades. He is a leading figure in the state's education sector as the Superintendent of the Educational Services Commission of New Jersey.
Mr. Finkelstein's ascension to Board Chair follows the passing of his predecessor, Dorothy K. Power, in August. Power was the College's longest-serving board chair when she passed away at the age of 90 this past summer.
As Board Chair, Mr. Finkelstein will take the helm of the governing body that develops policy and directs the strategic vision for Middlesex College.
For more on Mark Finkelstein's election, see New Board President Eager to Help Guide Middlesex College Toward Bold Future.
Learn more about the Middlesex College Board of Trustees.