The Kim family eats well when mom is at the stove.
How many other Middlesex County families can say they get their food prepared daily by a former chef understudy in Florence, Italy?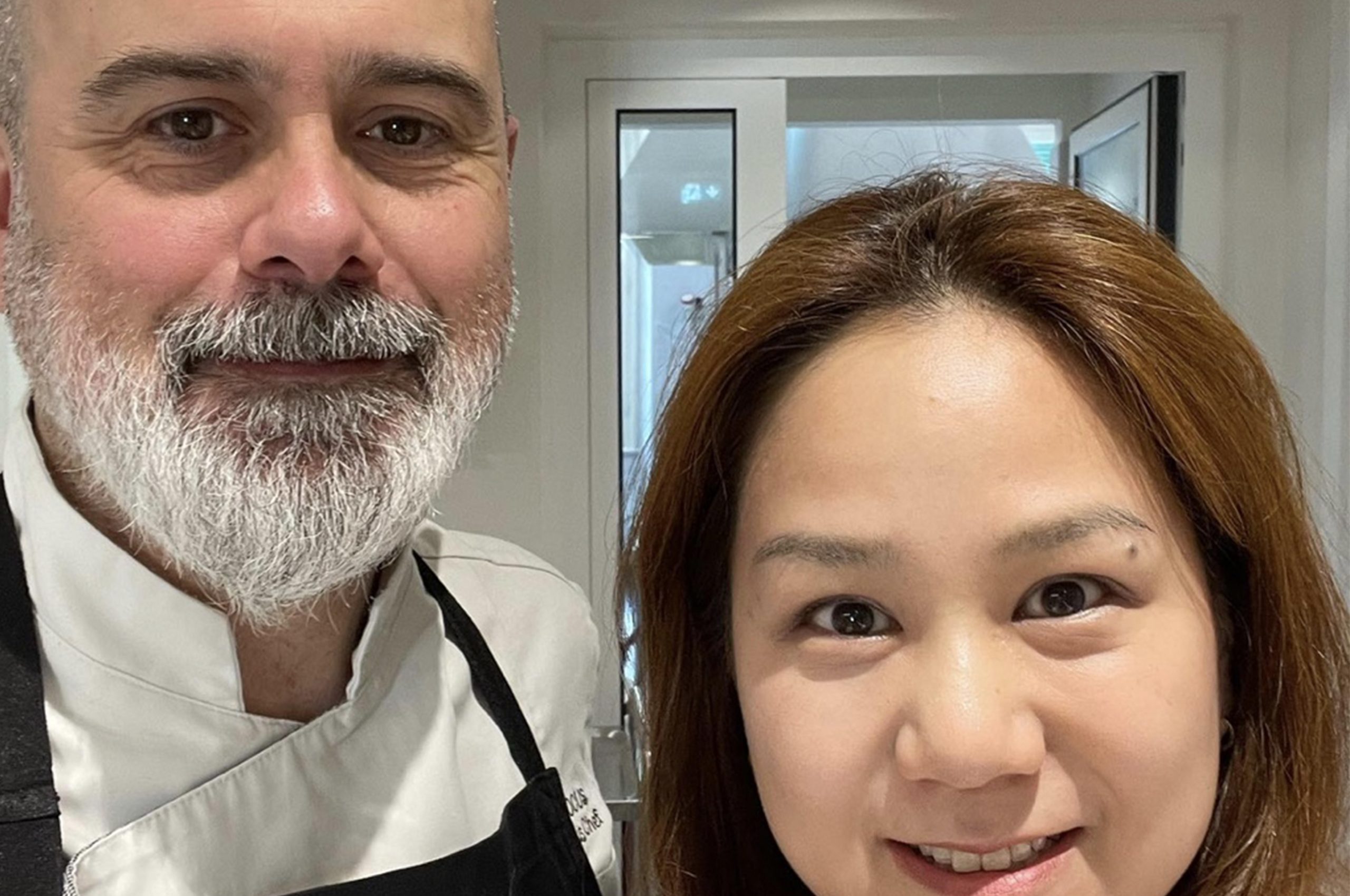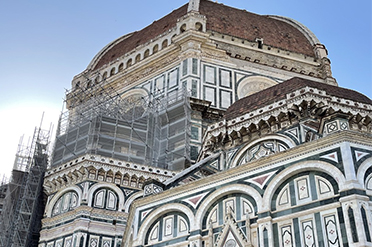 "It was a good experience," said Middlesex College student Yunmi Kim. "It was good to go to a different region and see a different culture."
Kim, a student working on her culinary degree with a goal of being a health inspector, was selected last May to travel to Florence and participate in an externship at the ApiciusInternational School of Hospitality at the Florence University of the Arts, which is an option for promising Middlesex College culinary students.
Kim spent six weeks in Italy working at various spots at a local bistro, chopping, serving and learning.
"I love the beef there," said Kim. "The meat is so good, and the pasta is good. It's totally different here in the U.S. where people eat pasta and they [may] have allergies; but there it's all fresh. My chef told me the ingredients are different."
"It's a great program for our students," said Brian McInerney, the College's Culinary Arts Curriculum Coordinator and a professional chef. "We wish more students could go, but because of Covid it was shut down for three years. Yunmi went and did really well."
Kim, who grew up in South Korea and now lives in Marlboro with her husband and two kids, has been taking classes at Middlesex College for over a decade. She heard about the Florence exchange program from a fellow student and became interested. She was able to clear her schedule to make the trip.
Kim points out that the job wasn't glamourous. She did a lot of prep work for the lunch crowd, putting together salads or cutting up meats. She also had to study and attend lectures on nutrition.
She said her chef told her she had improved her skills.
"He said I was great," Kim said laughing. "But I didn't feel like that."
Kim is on track to graduate this year. The house specialty she makes is gimbap, a popular Korean dish that combines rice with vegetables, fish and meats rolled in a dried sheet of seaweed.
Explore our Hospitality, Culinary Arts & Dietetics programs